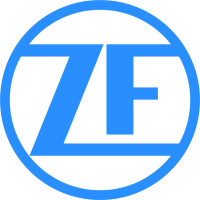 "We at ZF in Witten, Germany, have been using KISSsoft for nine years for calculations of industrial and wind power transmissions. The large number of calculation options, the actuality of the standard calculations, the graphical representations of the results as well as the customer-specific adaptation of the result protocols – all these possibilities contribute to the decision in favor of KISSsoft. The software saves a tremendous amount of time in the design process."
Salih Yüksek
Technology Research & Development
---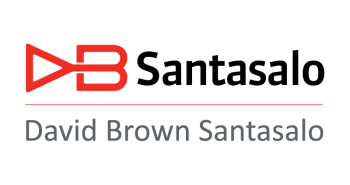 "KISSsoft allows us to model and make changes, then update everything at a click of a button. It will also make sharing across a global organisation much easier and create templates that will include common practices worldwide. With KISSsoft you are backed by an experienced team of engineers that understand gears as well as knowledgeable support staff that are there when you need a hand."
Oliver Viehweider
Global Operations Director
---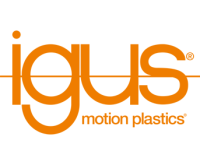 "In our product sector of plastic gears, the KISSsoft software is an important feature in the simulation of applications as well as in the design standard-compliant CAD data of gear geometries of any kind. The wide variety of the tool enables us to provide our customers with comprehensive information right from the start of the project and therefore offer a significant additional value."
Steffen Schack
Head of Business Unit iglidur® gears
---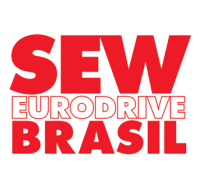 "Many of our calculation needs can be verified very quickly with KISSsoft's help. It is the best tool for the calculation of mechanical elements that I know."
Ramon de Assis
Development Engineering Area
---

KOEPFER Engineering GmbH, Germany
"With its wide range of user-friendly functionalities for gear and transmission design, KISSsoft provides an absolutely indispensable tool for us - KOEPFER Group and its development department KOEPFER Engineering GmbH - as an essential component of our work."
Dagmar Hettich
Project and Team Assistance

---

"We are the first gear manufacturer to use KISSsoft in India from 2003 and its system calculation from its introduction period. We are thankful to KISSsoft for their knowledge sharing and expert advises during our personalized calls and public seminars."
Mahendran Muthu
Head-Business Development & QMS
---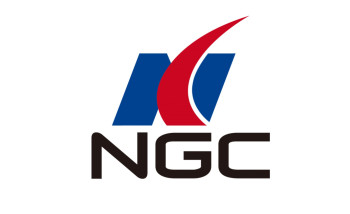 "KISSsoft offers us a special range of calculation functionalities and a user-friendly interface, which enables us to perform variant and certification calculations in a clear manner."
Tim Löschner
General Manager
---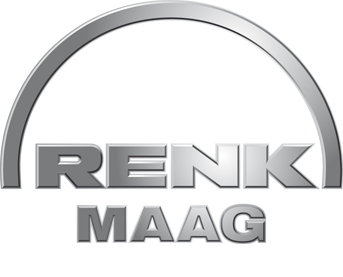 "Thanks to the modular structure, we were able to adapt the large range of functions to our specific needs. The use of KISSsoft is intuitive for experts, the preparation of the calculation results is clearly understandable and the details can be adapted."
Daniel Stierli
Team Leader Gear Technology
---