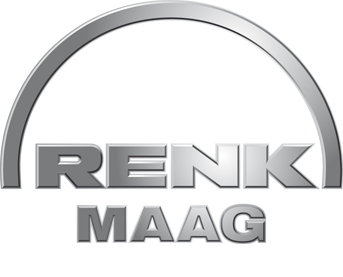 "Thanks to the modular structure, we were able to adapt the large range of functions to our specific needs. The use of KISSsoft is intuitive for experts, the preparation of the calculation results is clearly understandable and the details can be adapted."
Daniel Stierli
Team Leader Gear Technology
---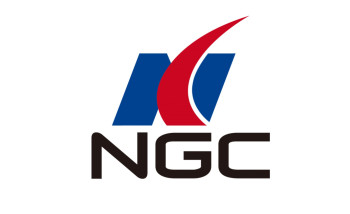 "KISSsoft offers us a special range of calculation functionalities and a user-friendly interface, which enables us to perform variant and certification calculations in a clear manner."
Tim Löschner
General Manager
---

"We are the first gear manufacturer to use KISSsoft in India from 2003 and its system calculation from its introduction period. We are thankful to KISSsoft for their knowledge sharing and expert advises during our personalized calls and public seminars."
Mahendran Muthu
Head-Business Development & QMS
---

KOEPFER Engineering GmbH, Germany
"With its wide range of user-friendly functionalities for gear and transmission design, KISSsoft provides an absolutely indispensable tool for us - KOEPFER Group and its development department KOEPFER Engineering GmbH - as an essential component of our work."
Dagmar Hettich
Project and Team Assistance

---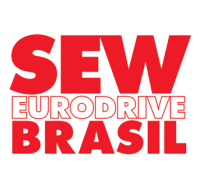 "Many of our calculation needs can be verified very quickly with KISSsoft's help. It is the best tool for the calculation of mechanical elements that I know."
Ramon de Assis
Development Engineering Area
---